---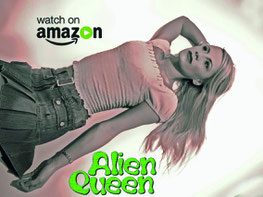 This is the official blog of the film series "Alien Queen". Dies ist der offizielle Blog der Film-Serie "Alien Queen". We speak with you in English and German language. Wir sprechen Englisch und Deutsch mit Euch.
In this film series, Ana (Nicolá MelissiAn) tells her moving life, which changed abruptly on an August day. Just like the history of earth later. In brief episodes, you will learn what happened after extraterrestrials abducted her.
In dieser Film-Serie, erzählt Ana (Nicolá MelissiAn) ihr bewegtes Leben, das sich an einem Augusttag schlagartig veränderte. Genau wie später die Geschichte der Erde. In jeweils kurzen Episoden, erfährt der Zuschauer was passierte, nachdem Ausserirdische sie entführten.
---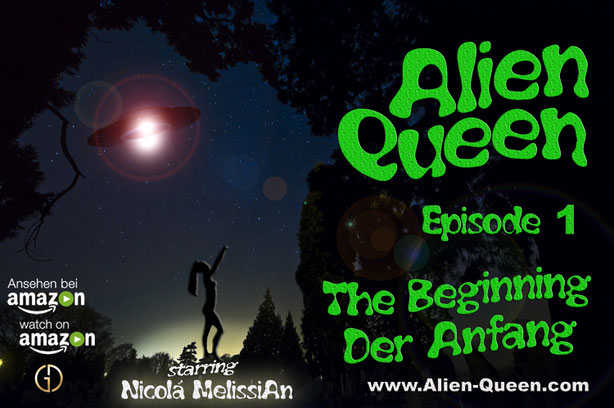 ---